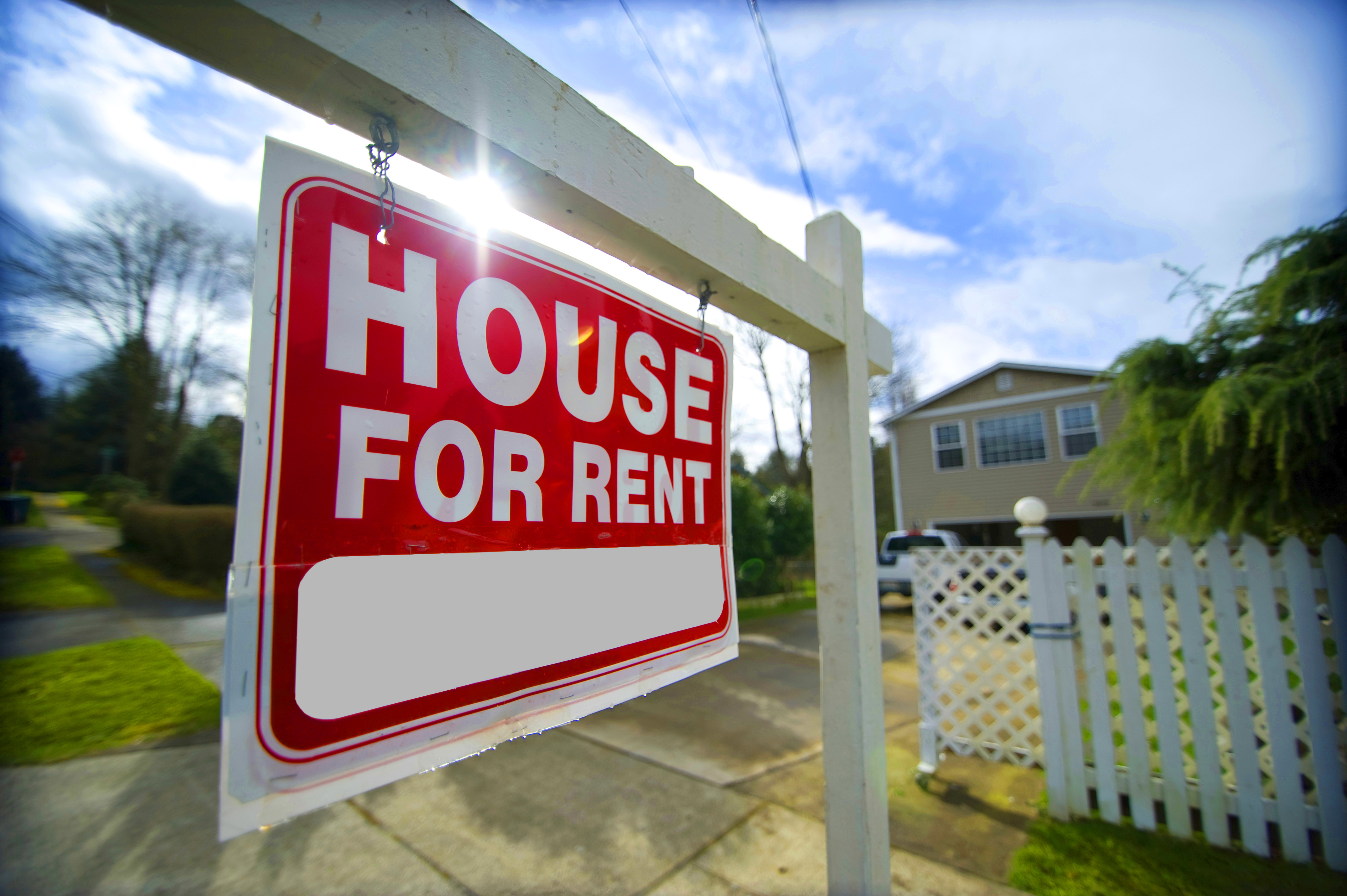 Now that we have talked about furnishing versus not furnishing and drawing up a contract, it is now time to actually talk about how you can rent your house out.  There are many different ways that you can get the word out there that you have a house for rent, however, before you advertise, you definitely want to make sure that you fix the house up.  You never want to rent a house out that does not have everything fixed and working in it.
Just a simple walk through to make sure that everything is up to snuff will save you a lot of trouble in the long run, so make sure that you absolutely ensure that all of the cabinets look great, the stove, washing machine, dryer, fridge and toilet and sinks work – that way you, as the landlords will not have to fix them whenever the new tenants move in.
After you have done all of that, you are all set to set the payments and start advertising!  Advertising your home for rent is something that is very hard to do in the beginning if you have no idea where to get started.  The internet is a great place and also putting up a for rent sign outside of the house.  Those are just two ways to advertise, doing some research will absolutely assist you in finding more ways!